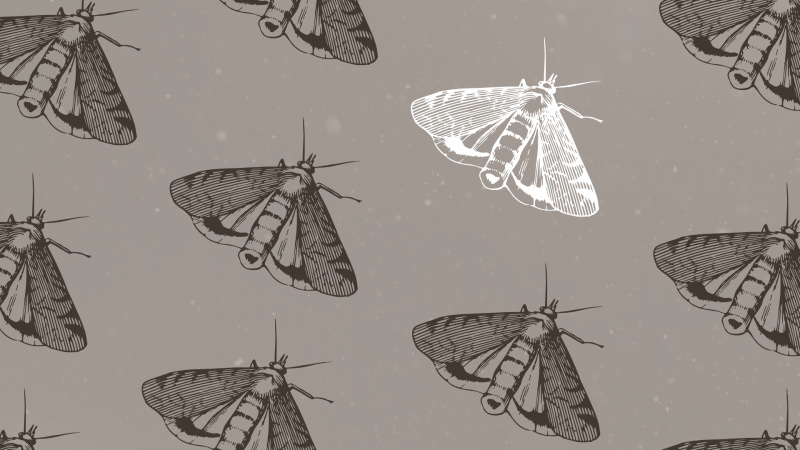 In lieu of signing another lease the same week a statewide stay-at-home order went into effect, I moved into the spare bedroom of my friend Ben's house.
We met at a mutual friend of a friend's apartment in a higher end multi-building complex over 15 years ago. The nature of our relationship has adjusted many times over the years – currently, it's in the capacity of a benevolently absent housemate.
The house is comfortable, more than suitable for a woman at home alone. There are lawns in front and back, and while these dedicated outdoor spaces are fundamentally underutilized, having a place to quietly pass short periods of time has immensely helpful. With the contents of my weed box and a Kindle, hours pass. I have a soft spot for rows of single story homes circumscribed by wooden privacy-fences. They remind me of the neighborhood I grew up in, multi-generational households living in boxes of brick: the epitome of Denver single-family housing, according to my sometimes faulty childhood memories.
The grass here is, at best, patchy - through minimal fault of mine, naturally. The lawns are comprised of a handful of varieties of scrubby local weeds steadily overtaking the sod planted by previous owners. It's also host to far more bugs than I'd expected. Take the inexplicable number of grasshoppers – kick your foot through any patch of grass and a dozen varieties will scatter. It was the itsy-bitsy bright green ones that first caught my attention, though there's plenty of brown ones to go around.
Other exoskeleton explorers have made appearances around the house. There's the occasional earwig near the kitchen sink, and tiny black beetles I seem to find only on the ceiling or near the tub. For a while there were two jumping spiders living in the blinds behind my desk. One met his end in a door frame, the other I released into the yard after it startled me by landing on the desk mid-Pomodoro sprint.
Don't get it twisted: I'm not into bugs. It's just that shortly after I moved in, I dropped some acid and listened to Standing on the Verge of Getting It On by Funkadelic while observing the activities of a very active ant hill out back for a few hours. It softened something in me.
Not enough to keep me from killing wayward miller moths once their uncontrolled masses rolled across the country, mind you. They turned up in coffee cups statewide; they were asking for it. There was also an upside to the sightless, wing-dust-and-guts irritation of their arrival: it drew out two neighborhood bats I didn't know we had.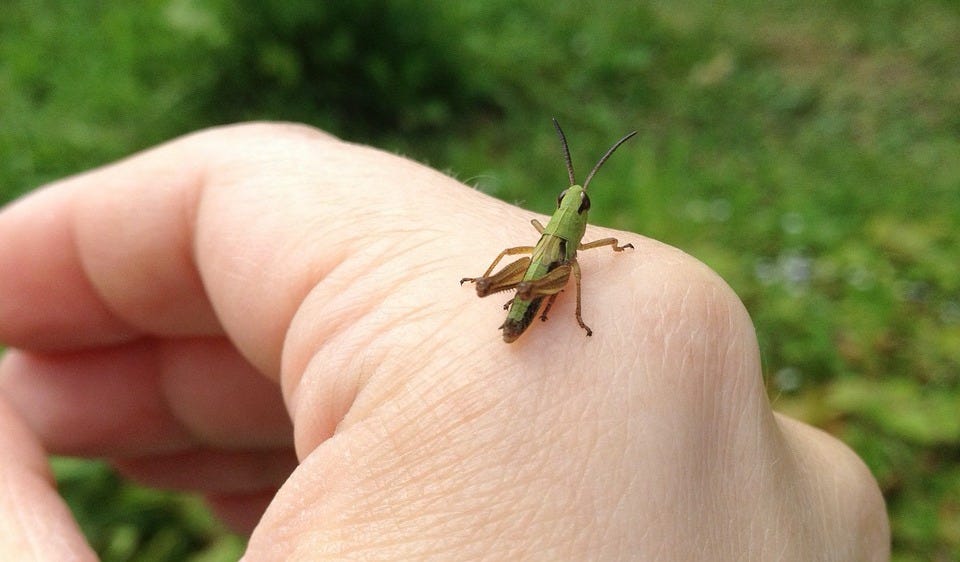 As I mentioned, Ben and I met a long time ago, and our connection has changed over the years: familiar, dating, distant.
I was 20 when we broke up, and thoroughly distraught. To cope, I stayed out late drinking coffee and chain smoking with a motley crew of pop-punk and hardcore cast-off's in the midst of their own breakups. Better to experience your melodrama with company. One of the girls had been prescribed Percocet for her cramps but never took them, so I did; the anesthetic didn't go to waste. Mostly, I made a habit of skulking up and down Colfax with a seventeen-pound "desktop replacement" laptop in my messenger bag, listening to iPod playlists that included a lot of house music.
That summer was filled with firsts: the end of smoking indoors, for starters; the first time an arbitrary date saddled with supposed meaning took on unintended personal value; staying up all night hand silk-screening someone else's band tees before they left on tour. The first time I toyed around with what it would be like to cease to eat contrasted sharply with being unable to decide if I should thank or fear a cop intervening.
That was a hell of summer, 2006's.
I went to my first Warped Tour that year, too. For the uninitiated, Warped was a heavily-sponsored parking lot punk festival that both guaranteed us no-coasters an opportunity to see bands that came through town annually at best, and suffer from the combined sunburn and heat exhaustion that comes with hanging out on a blacktop all day. I went because my friends were going – such has been much of my concert-going experiences, to be honest.
Against Me! was playing. I liked them a lot and they were Ben's favorite - he had been the one to show me the video for "Don't Lose Touch." I waited in line for hours to snap a terrible photo with the band and have them sign the cover of the copy of Reinventing Axl Rose purchased from the merch tent.
I gave Ben the signed album the next day. We didn't get back together. It was, all-in-all, a pretty crummy summer.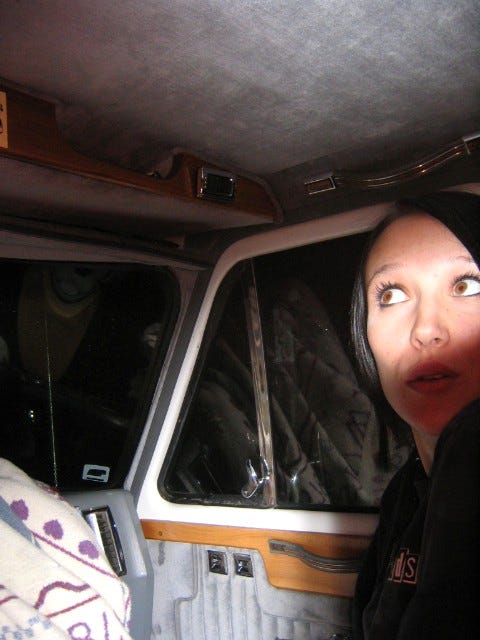 Nightly fireworks became the norm around here months ago. Everyone on Twitter seemed eager to blame it the $1200 stimulus, the additional $600 in pandemic assistance on top of regular unemployment, or everyone being at home, but I know better. Fireworks are an integral element of the American summer, pandemic or no. Besides, a day trip to the Wyoming border is better than spend yet another afternoon trying to find something everyone can agree to watch on TV.
State of The States aside, I didn't plan on watching fireworks for the Fourth. Nothing personal, I've just seen them before. Yet this year guaranteed 360-degrees of poorly timed at-home displays, whether I watched them or not. I went out back not expecting company, let alone the four bats I saw feasting on plentiful insect prey. Given the amount of sky-bound explosives set off that day, I wouldn't have expected them to be out. They squeaked – to each other or at me, I couldn't tell – while executing coordinated loops quite unlike the laps I'd occasionally seen them work around the yards before.
Not that I had made a habit of watching them. More like I would find myself near a window at the back of the house in the evening, then think to look out, to see if they were there. Sometimes I was too early, more often too late.
It was the spontaneity of seeing them that so perfectly spiced that bit of joy, and I will miss it soon enough, for I am moving next week.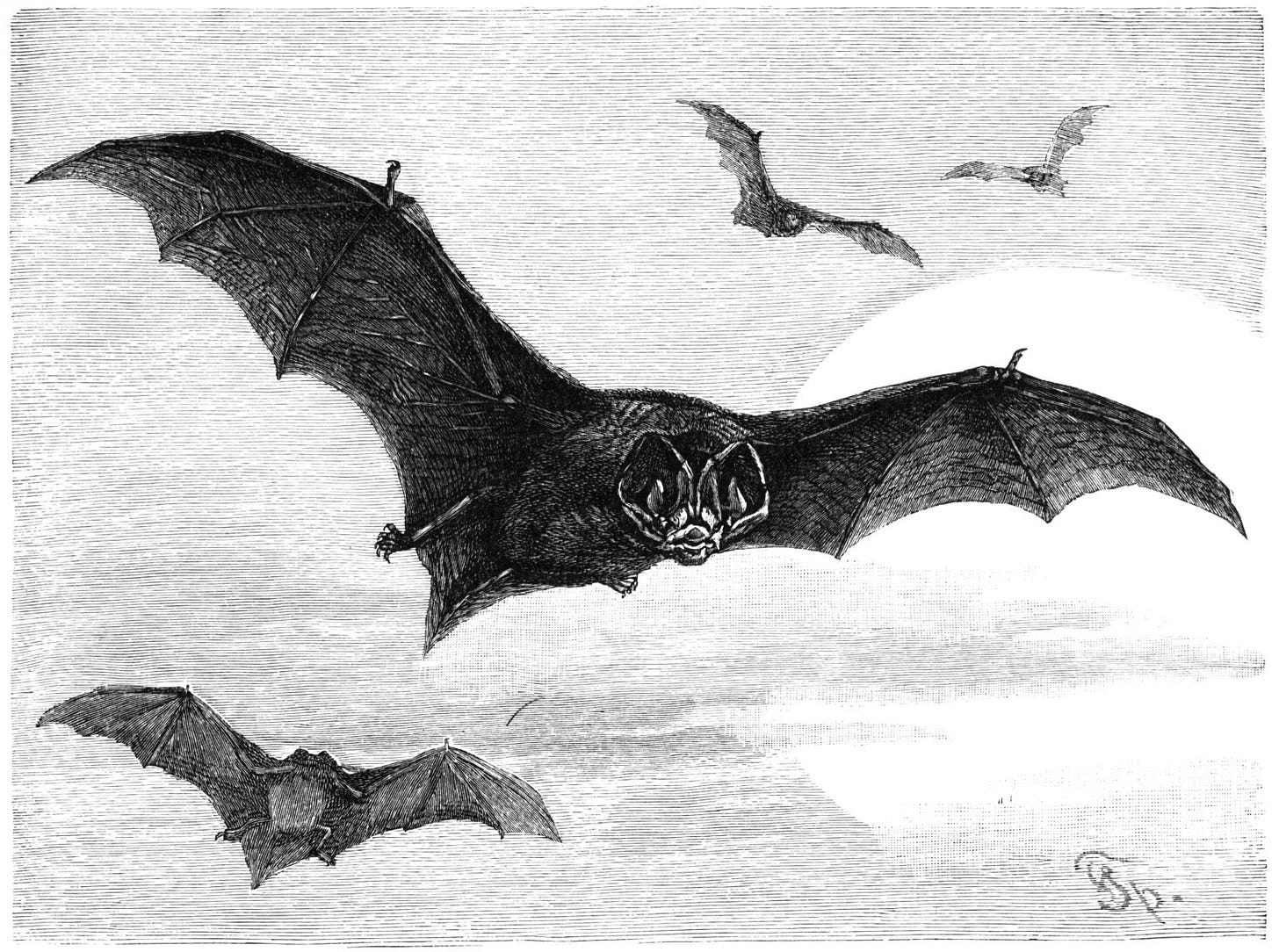 I think most people associate their biggest breakups with specific albums. The first one I remember was Thirteenth Step by A Perfect Circle, with the next most memorable being, of course, from 2006 – and a band I'm a tad embarrassed to admit having liked, not that anyone expects me to be an arbiter of musical taste. Taking Back Sunday's MakeDamnSure was that summer's soundtrack, one I listened to until the lyrics ceased to ring true.
After a less-than-stellar day recently, the most emotionally relevant three songs from that album came to mind. I sat out back and listened to them for the first time in a conceivable amount of forever. The semi-guilty cringe I experienced was only exacerbated by reading the band's entry on Wikipedia, where their genre is listed as, in this order: "Alternative rock, emo, post-hardcore, emo pop, pop punk, pop rock."
It's okay that it came back to mind—there has always been a noticeable degree of continuity in my life. It continues to crop up, despite switching social circles, careers, and coasts. Albums I listened to during breakups are forgotten and resurface at a later date. Characters from my anecdotes withdraw and return from the picture for years at a time.
Some of this is because I continue to move back to my hometown, but mostly it can be tied directly to my lifelong habit of being Very Online. As far as Ben and I, it is uncharacteristically the former. Maybe that's why we float in and out of each other's lives without much in the way of resulting waves.
That Against Me! album still sits on the dresser next to his bed, alongside a CD-alarm clock bearing the sticker for the band whose shirts I helped silkscreen. As far as I know, neither of us communicates with anyone from that group or those dog days anymore.
Until this summer, I hadn't mused on the joys of bat or bug-watching since childhood. The last time I gave any real thought to bats was while doing a presentation about them in Kindergarten. Aside from the facts, I remember the bat-shaped cookies my mom helped me make for my classmates.
That's something I seem to have a lot of time for lately – remembering the way it was.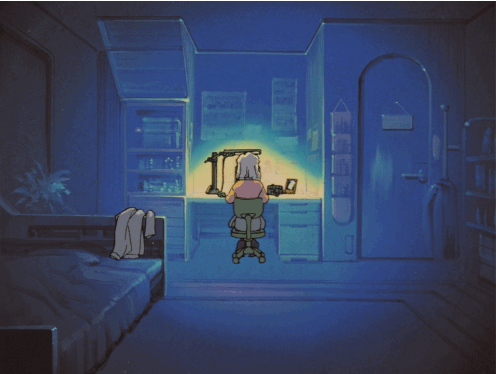 Given this post is me going on about albums, this season, and sharing things, here's my last four annual summer playlists:
As previously stated, I am not an arbiter for taste - there are definitely strip club anthems for cleaning the house mixed up in here. You're welcome to reply or leave a comment to share yours.
Be well,
The Devil